UNICON is the first industrial unit setup in NOIDA, which is the foremost Industrial hub of Uttar Pradesh. Since it's establishment the company has expanded to set up two more units located at Greater Noida. Having our own extensive and modern Design, Fabrication and machining facilities, makes our equipment one of the Best and Competitively priced. We have a highly experienced design team dedicated to ensuring the complete satisfaction of our clients.
Manufacturing Facilities
We have one of the most comprehensive Manufacturing facility in the Crane industry which comprises of:-
Specialized Hobbing Machines for Crane Duty Gearboxes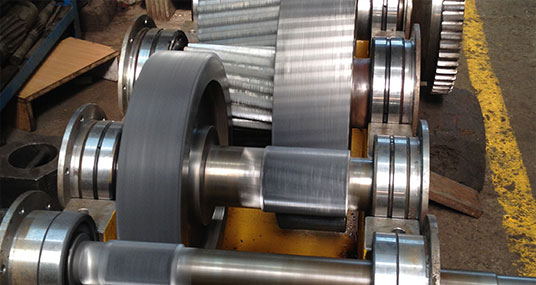 All Crane components manufactured in-house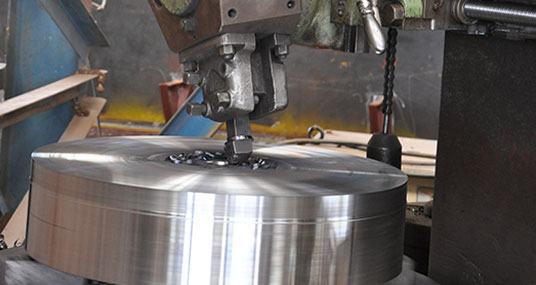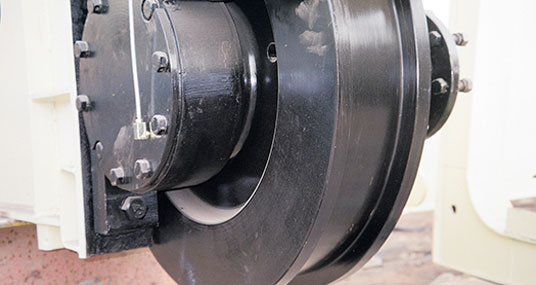 Specialized lathe machines for Rope Drums upto 2000mm Dia and 6000mm length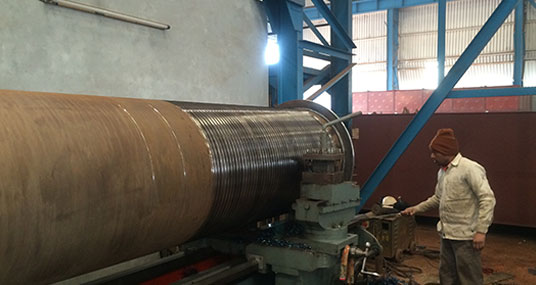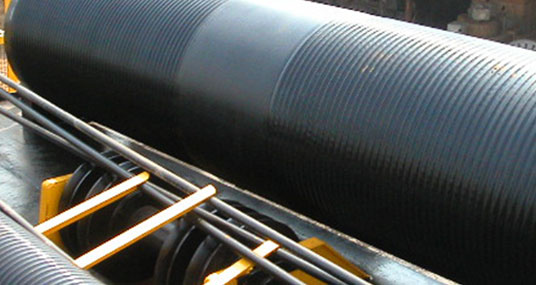 Fabrication and Assembly
6300 sq.m of area, holds together two fabrication plants where the complete structural fabrication from raw material to the finished crane assembly takes place. Heavy Duty E.O.T cranes installed inside the shop are capable of handling heavy assemblies and long girder span upto 40m.